Sfrien Elizyai – Student Profile
Sfrien Elizyai is a hardworking sophomore who's crushing his goals on the basketball court and in the classroom.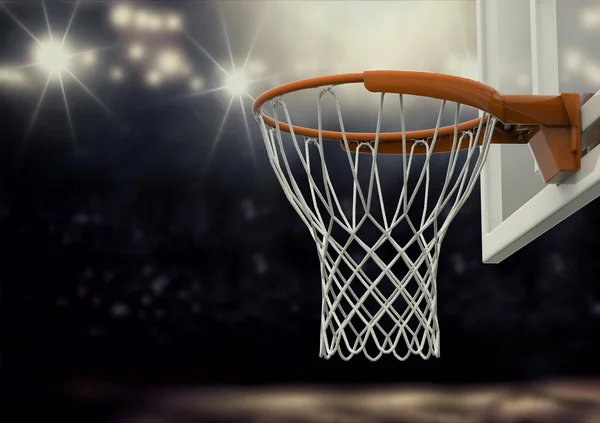 Sfrien Elizyai: Killing It on the Court and In the Classroom
The Voice of the Saints got the opportunity to sit down and talk with Sfrien Elizyai, a hardworking sophomore who's crushing his goals on the basketball court and in the classroom. When asked about his successes and goals for this year, the 6'4 basketball player shared that this past quarter has been a triumphant one.
Following an injury last year, Sfrien's JV basketball season was over before it started. Coming back from injury this summer, he made it his goal to make the jump to Varsity. We asked about his summer and this is what he had to say, "I was working out all summer, getting in shape… lifting… playing basketball." "Eating healthier" was also a big part of his massive improvement. The future looked bright as tryouts drew closer, but progress was halted when he injured his Achilles at the start of the school year. The road to recovery left Sfrien unable to practice or run for several weeks. Eventually, though, he did make his return in time for basketball tryouts.
Sfrien not only made the Varsity team but also shared with us that he is accomplishing his personal academic goals. With most of his class grades in the 90s, Sfrien is a true student-athlete. We asked what his favorite class has been so far to which he replied Biology. "Doc is a very good teacher. It's very interesting to learn [from him]."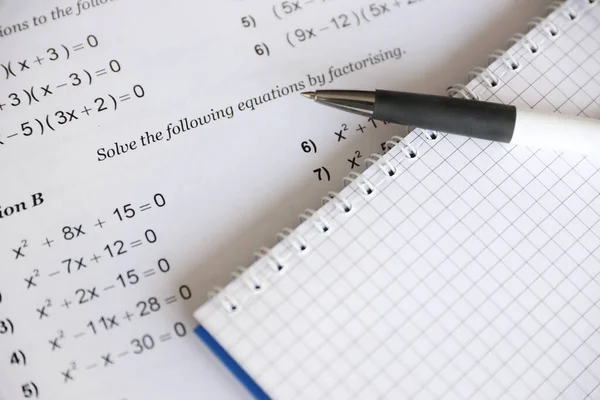 When asked what activity, club, or sport he would like most to be established at Seton, the 215-pound Sfrien said would love for Seton to have a football team. Although, it is not because he would want to play on it. "I wouldn't personally play… I feel like it's too late for me now", he said. Sfrien desires for Seton to have a "Friday Night Lights" atmosphere and thinks having a Homecoming football game would be a blast.
Despite his imposing frame, Sfrien is gentle, kind, and humble. This was evident while speaking to him. He was soft-spoken and often pushed the conversation away from his own successes and more toward those of his peers and teammates.
It was a pleasure getting to know sophomore Sfrien Elizyai and we at the Voice of The Saints will be rooting for him in all his future basketball and academic endeavors.