Parkhurst Invitational
The Parkhurst Invitational was held at Ty Cobb Stadium in Union Endicott. On Saturday, May 14th ten teams competed at the invitational including Staten Island Tech and West Seneca West. The Seton track team had many personal bests. 
Forest Kreeger ran a sub-1-minute 400-meter dash. He achieved this with a time of 58:45. These are feet that will put him in contention to make the state qualifier. Other highlights include Jack Olson who ran a 12.56 100m dash. This time put Jack 5th all-time in the Seton 100m dash leader board. Jack is optimistic and hopes to run a sub 12 second 100 by the end of the season.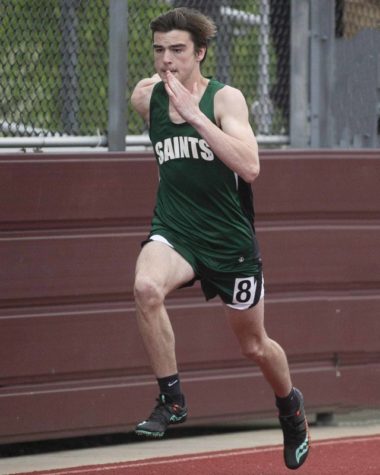 The 400m male relay team (Jack Olson, Forrest Kreeger, Aidan Howard, and Ryan Mungar) finished with a season-best of 48.42. In recent weeks, the male relay team worked hard to improve their handoffs. This was the first time the 400m relay team ran sub 50 in 3 years. The 1600m relay team (Jack Olson, Forrest Kreeger, Ryan Munger, and Ethan Morrales) also ran a season-best time of 4:13.18 seconds. Jack Olson and Forrest Kreeger both ran their legs of the race in under 1 minute.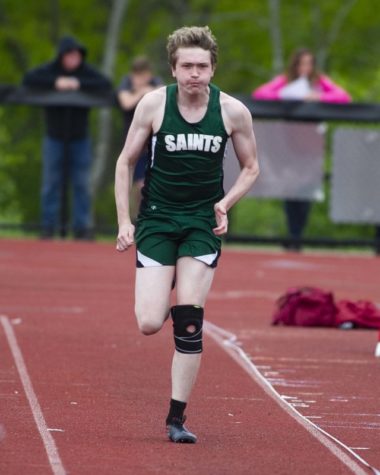 On Saturday, Ethan Morrales ran an all-time best 1600m time of 5:12. This time puts Ethan 4th all-time on the Seton track leaderboard. Ethan Morales also ran an all-time best 3200m time of 11:35:04. This represents a 30-second improvement from the last time he ran the 3200m.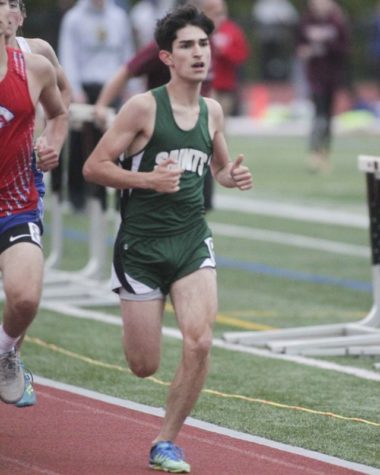 Lela Graham came in 4th overall with a 1500m time of 5:32.14.  This performance put her in the top 10 on the all-time Seton leaderboard. Senior shot put thrower Africa Harendza placed 15th overall with a personal best throw of 24 feet 11.5 inches. This throw put her 7th on the Seton female shot put leaderboard.